COMMITTED TO UPHOLDING OUR CLIENTS LEGAL RIGHTS
Nashville and Middle Tennessee Divorce and Criminal Defense Lawyers serving the Nashville and Middle Tennessee area with affordable legal services. Our fees for services are very reasonable and the full amount is not due at the beginning. We are willing to work with our clients by providing a payment plan throughout the case as the fees become necessary.
YOUR TRUSTED LEGAL COUNSEL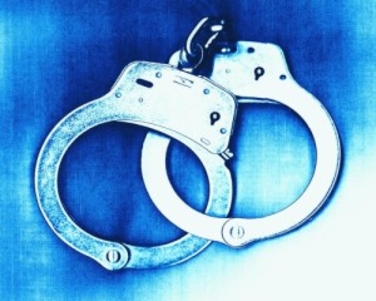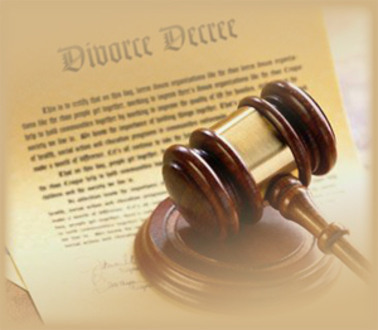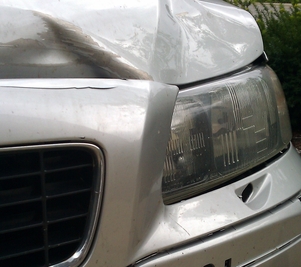 When faced with a difficult legal situation, you want to make certain you have the best representation and legal team in your corner. At Walker Law, our Divorce and Criminal Defense attorneys are here to ensure that you have the most sound advice and legal counsel possible.
Nothing is more important to us than defending your legal rights and ensuring whatever situation you are facing results in a favorable outcome. Whether you are dealing with a divorce, facing a criminal charge, or have recently been charged with a traffic ticket or citation, you can count on our dedication and experience to work for your best interest.